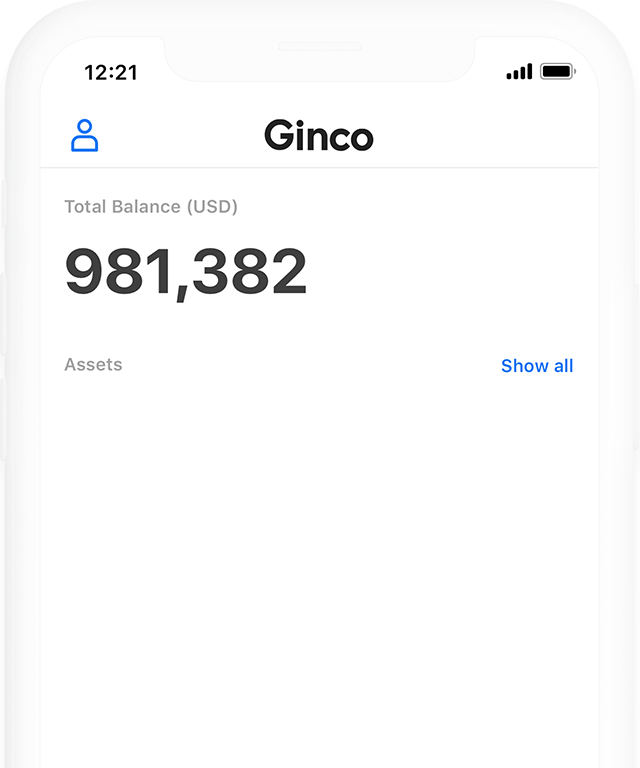 Your coins,
in your hands.
A decentralized wallet supporting multiple blockchains:
Bitcoin, Ethereum, BitcoinCash, XRP, Litecoin, EthereumClassic, & ERC20s.
Finance is evolving, so should your wallet. Assets are now being managed and exchanged through blockchain technology. Allow Ginco to be your guide for this new era.
Supported Assets
Simple and Easy
Manage your crypto assets with comfort and ease
A clean and friendly user interface

Our welcoming UI helps prevent mismanagement and offers a seamless user experience.

Begin Immediately

Creating a wallet takes less than a minute. Your time is valuable, Ginco understands that.

Unparalleled Low Fees

Ginco does away with expensive fees, allowing you to send and trade guilt-free.
Ultimate in Security
The most secure wallet available.
A Decentralized Wallet

Our wallets are designed so only your device has access to your crypto assets.

Reinforce with Backup

Rest assured, our Backup key keeps your crypto assets safe, even if your device becomes lost or broken.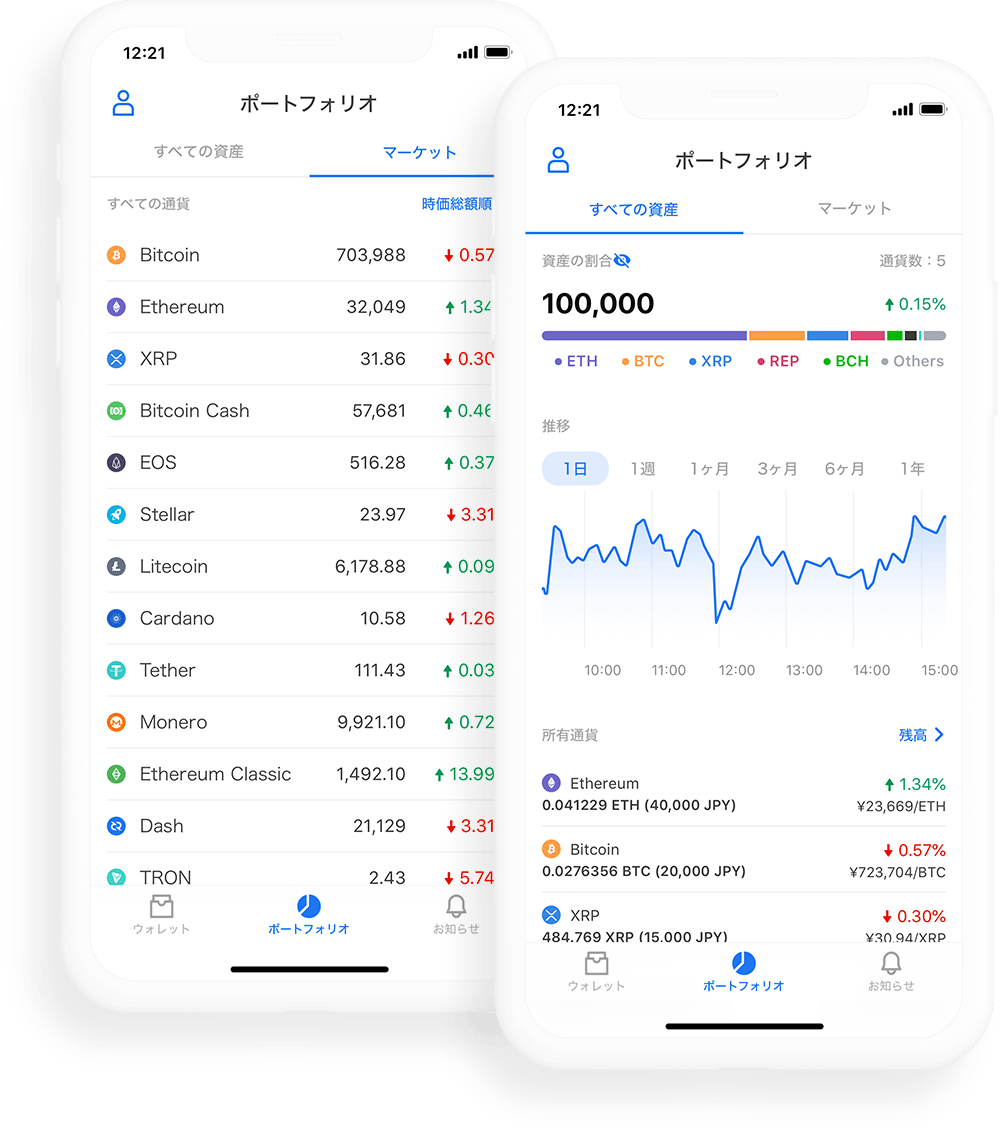 Portfolio
A personalized view of your crypto assets.
Track the market price on over 1,000 coins and gain insider perspective through detailed breakdowns on price and market trends.
Crypto Dictionary
What is decentralized wallets?
A private-type wallet is where the wallet provider doesn't hold user's private key on a centralized managed server.
Each user manages their own private key, a code that grants access to the asset. Hence, you are the only one who can gain access.
A private-type wallet differs from a centralized wallet or a web wallet because it is designed to protect user's asset against outside access and hacking.
Moreover, a private-type wallet lets users to send and receive funds directly to other users instead of via exchages transfers which usually involves complicated process.
Ginco wallet is a private-type wallet that provides you with a safe and secure crypto experience.
CLOSE
Compliance and Governance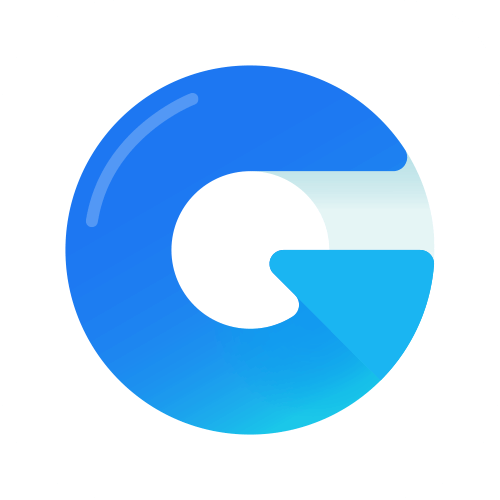 As the legal landscape for crypto and blockchain continues to be defined, users can rest at ease with the confidence that Ginco will always update and remain in agreement with changing laws and regulations. We are continually working with the FSA to maintain complete legal compliance with government regulations. Ginco will always be safe and lawful.
View Company Details